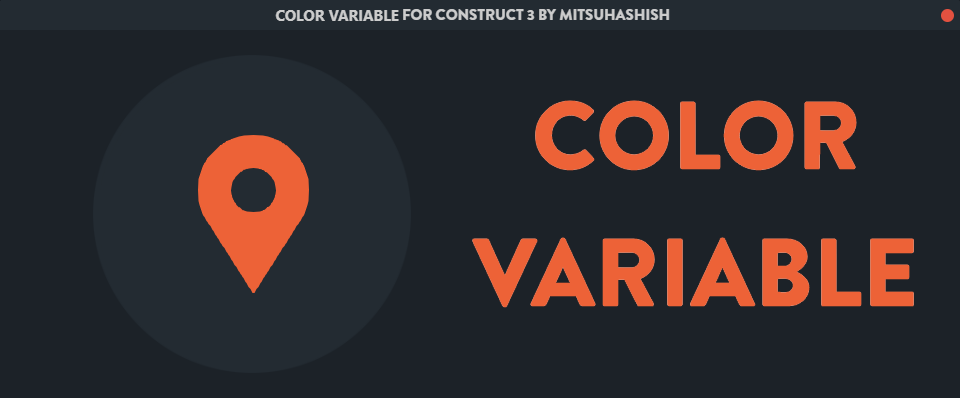 Color Variable for Construct 3
What is a color variable?
Have you ever wanted to store, modify, read or manage a color somehow?
That's what the Color Variable plugin is for, a powerful tool to let you better express your needs in a simpler way. Get it now for free!
Got questions? Get in touch!
Twitter: twitter.com/mitsuhashish
Facebook: fb.com/mitsuhashish
Patreon: patreon.com/mitsuhashish
Discord: discord.gg/TrwmVnc
The support board has been moved to my discord, feel free to join to get in touch with me personally!
👇👇👇 SEE ALSO: DARCSS FIRST 100 COPIES 50% OFF 👇👇👇

Download
Click download now to get access to the following files:
ColorVariable_1_0_0_1.c3addon
61 kB
ColorVariableTest.c3p
49 kB